The Hei Matau is carved in the shape of a stylised fishhook. It represents strength, prosperity, fertility, good luck and safe travel over water.
It's meaning originated from the Maori legend of Maui who once caught a great fish using only a woven line and hook made from the jawbone of his grandmother. This fish is now said to be the North Island of New Zealand, known as 'Te Ika a Maui'. Maori would often wear the Hei Matau for practical purposes so that it was not lost while fishing. Eventually, the hook worn around the neck became a good luck charm while fishing and voyaging across water.
The wearer of the Hei Matau is seen as a provider and protector who is strong-willed and determined to succeed in life. It is now worn as a symbol of power, authority, good health and abundance.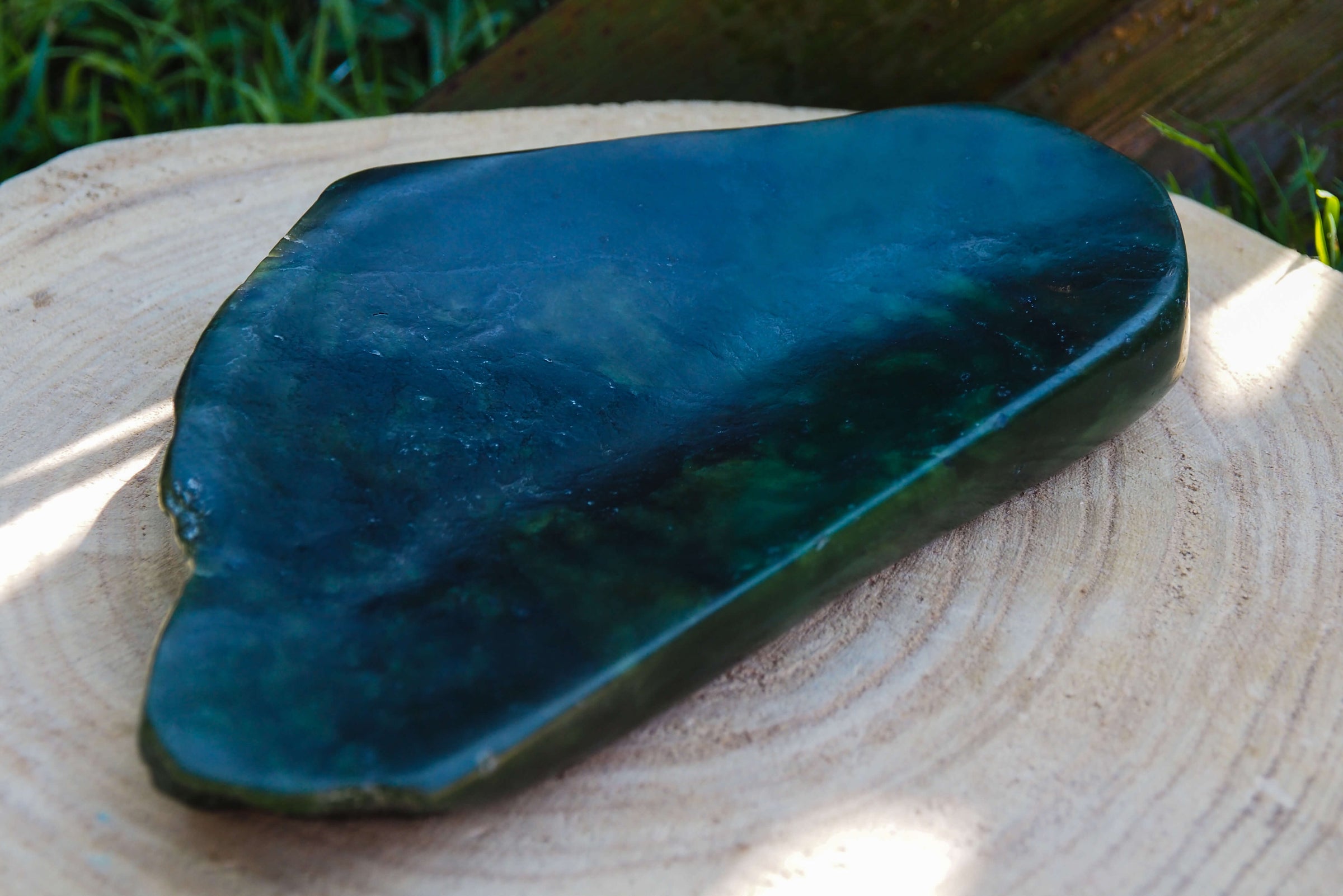 ABOUT
Greenstone Meanings
Maori designs you see here have hold important religious and spiritual belief and meaning.
View all