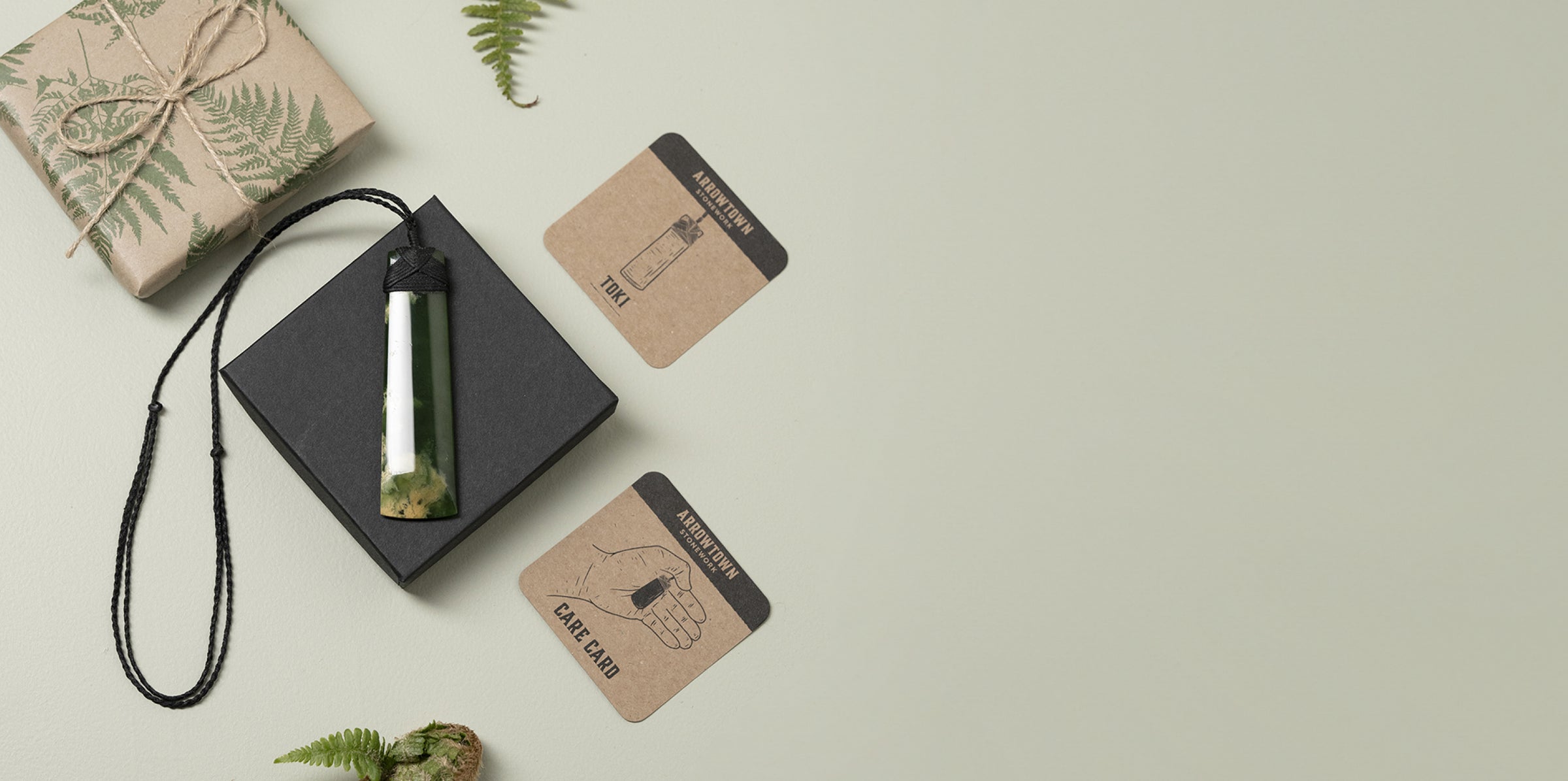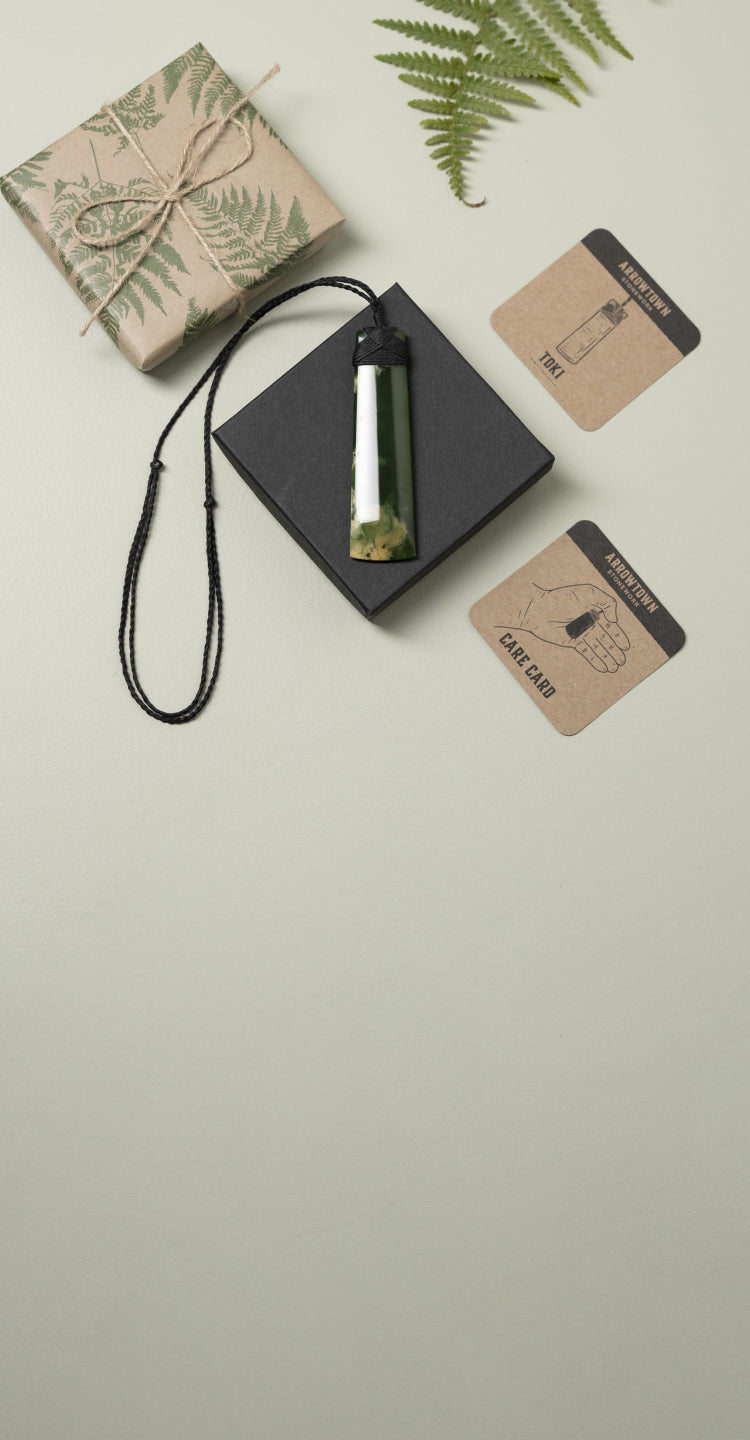 This Christmas, gift your loved ones a symbol of aroha from our Pounamu collection.
Handcarved by our whAnau, to be gifted to yours
From our small workshop in Arrowtown, New Zealand, we craft greenstone with respect and tradition. Steeped in memories, grounded in dedicated mahi [work] and using skills passed down through generations, we carve pieces to be cherished for generations.
Everything possesses its own life force - Maori Proverb
A Symbol of Love
A Special Taonga to Gift this Christmas Season
Pounamu pendants and bracelets, crafted with aroha, are enduring symbols of connection. They honor friends, whānau, and loved ones. A cherished taonga for pēpi first Christmas or a heartfelt gift to someone special—'Ahakoa he iti, he pounamu | Although it is small, it is precious'.
Personalised Engraving
Meaning Set In Stone
Inscribed words upon greenstone, a gift divine,
Crafted with care, your story to intertwine.
For friend or loved one, a heartfelt message to impart,
Express love, gratitude, or friendship from the heart.
Carving In Arrowtown For Over 30 Years
We are a whānau based workshop nestled below the beautiful peaks that surround the sparkling Arrow River. Careful and experienced hands ensure that the grain, colour and clarity of each item are considered and acknowledged before carving.
Our Stonework Promise